Welcome to Signals from the Edge, Rosalie! We're excited to hear about your new release. What's the title?
Rosalie Redd: Unimaginable Lover.
SFRSS: Here's the tempting cover and blurb!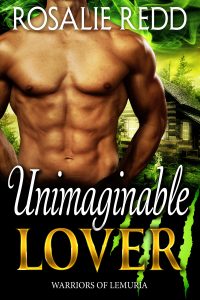 A shifter and a human together? Unimaginable…
One careless decision. The colony betrayed. Tanen's only course is a desperate hunt for justice, but his solo mission is cut short when he's mortally wounded. Rescued by a sweet, innocent woman, he can't deny the passion that burns between them. Now he must choose between his duty and honor or his desire for the precious, but forbidden, human female.
Broken promises and ruined love hardened Sheri's heart. When she finds an injured and extraordinarily sexy man on her property, she's pulled into a world she never imagined. As she nurses him back to health and they bond over their love of books, she's torn between the lessons she learned from her rough past and the need to seek solace in Tanen's arms, but she must learn to trust him, and herself, in order to survive.
---
SFRSS: Your hero and heroine share a love of books? Our kind of people! What was the inspiration for this new release?
Rosalie Redd: Unimaginable Lover is book three in my paranormal romance series Warriors of Lemuria. Gods from the planet Lemuria send down characters to battle over Earth's most precious resource—water. In Unimaginable Lover, Tanen is on the hunt for an escaped prisoner when he is mortally wounded. Good thing for him, Sheri, a human female finds him and nurses him back to health. Little did they know they'd find love along the way.
SFRSS: So what is this world that Sheri gets pulled into? 
Rosalie Redd: My shape-shifting warriors live in an underground Keep deep in the Cascade Mountains of the Pacific Northwest. The warriors have to battle their own demons as well as their enemy. As much of the story occurs on the planet Lemuria as it does on Earth, the gods battling for control over the game.
SFRSS: It sounds like your stories cross the genres of science fiction and the paranormal. What attracts you to read and write in these genres?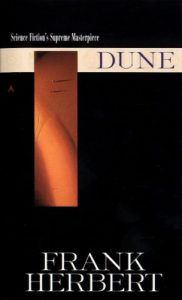 Rosalie Redd: My father introduced me to science fiction and fantasy when I was a kid with books from authors such as Frank Herbert, J.R.R. Tolkien, Mary Shelley, and Edgar Allen Poe. So, my love of science fiction and fantasy started at an early age. It wasn't until I was much older that I discovered my first paranormal romance and I was hooked. So, now, I write science fiction romance, fantasy romance, and paranormal romance.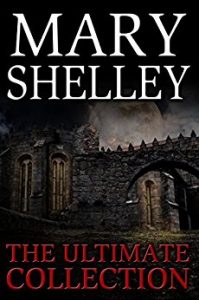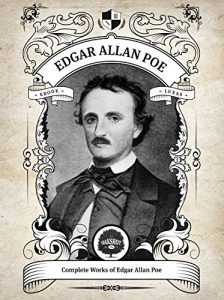 SFRSS: What's your favorite speculative book or series by another publishing author?
Rosalie Redd: My favorite series would have to be J.R. Ward's Black Dagger Brotherhood. She does an outstanding job with character development and world building. Love, love, love her books.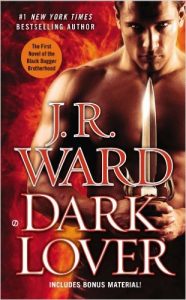 SFRSS: BDB is a fantastic series. Who are your main authorial influences?
Rosalie Redd: My initial influences came from some of the authors I mentioned above like J.R.R. Tolkien. His descriptions and world building are fabulous. Some of my early paranormal romances that influenced me came from Jacquelyn Frank, Kelley Armstrong, J.R. Ward, and Lynn Viehl.
SFRSS: These PNR writers have perfected the alpha male. What's your favorite kind of hero, alpha or beta, and why?
Rosalie Redd: My favorite kind of hero are alpha heroes, ones that are broken, hardened, moody. I like how the heroines bring them around, helping them to overcome their deepest fears.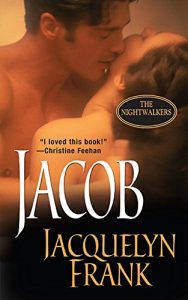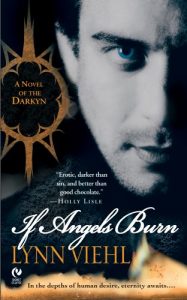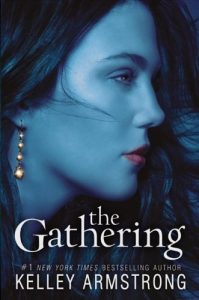 SFRSS: What specific first work turned you onto speculative fiction?
Rosalie Redd: I read J.R.R. Tolkien's The Hobbit when I was twelve years old and fell in love with anything fantasy. Frank Herbert's Dune wasn't far behind.
SFRSS: Magic and Space. No surprise you've gravitated to write in these genres. Why do you think speculative fiction is popular? What does it offer readers that other fiction genres do not?
Rosalie Redd: I think speculative fiction offers readers a chance to escape to a far away place or world, to wonder…what if…and to explore the wonders of nature and space. Best of all, a science fiction romance or paranormal romance also offers hope and belief in happily ever afters. Who can resist that?
SFRSS: Most fiction does have a moral underpinning. What does your series say about the nature of humanity and science? About the nature of society?
Rosalie Redd: My books tend to revolve around honor and integrity. My heroes and heroines are challenged to do the right thing, which isn't always easy. As the theme of my story is about a war over Earth's water, natural resources, their scarcity and value is one of the moral underpinnings.
SFRSS: Can you share a little excerpt from Unimaginable Lover?
Rosalie Redd: Happily.
---
Excerpt:
"Is it dark outside?" His strained speech carried across the small space.
A strange desire to hear him speak again washed over her. She fisted her hand. "What difference does it make if it's dark outside? If you're injured, you need help."
"Please, tell me…is it," a quick intake of breath, "…dark yet?"
The cultured way he spoke made her still. She'd never heard his accent before. Sweat broke out on the back of her neck, dampening her collar. He seemed in pain, but she wasn't sure. Her curiosity warred with her fear, and she wavered between barricading herself in her house with Coop and rushing to aid him. Instead, she remained fixed in place.
"It's dusk," she choked out, her throat tightening from her confusion.
He leaned his head against the wall. She couldn't see his features, but from his outline, she could tell he was a large man. "Don't…fear me. I'll leave…soon…dark." His words washed over her again, stroking her insides.
---
SFRSS: You've got our interest! What's your favorite SF/speculative fiction film or television series?
Rosalie Redd: Egad, there are so many, but I'd have to go with Grimm. Love the references to old fairy tales and love the characters.

SFRSS: Thank you so much for chatting with us. Before we go, what's on your speculative fiction to-be-read/TBR list in the coming month?
Rosalie Redd: My TBR pile contains: Lara Adrian's Heart of the Hunter, Grace Draven's Radiance, and Tracy Cooper-Posey's Faring Soul.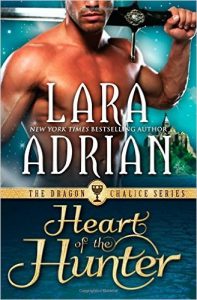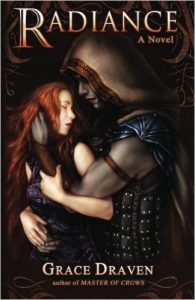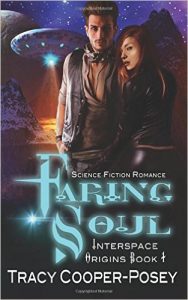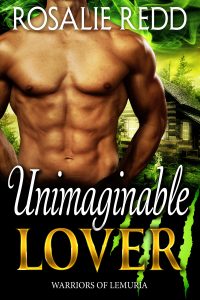 If you're interested in Rosalie's work, links are below!  Where to buy Unimaginable Lover?     
---
ABOUT ROSALIE REDD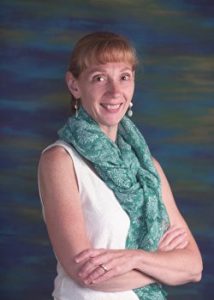 After finishing a rewarding career in finance and accounting, it was time for award-winning author Rosalie Redd to put away the spreadsheets and take out the word processor. She pens paranormal, science fiction, and fantasy romance in her office cave located in Oregon, where rain is just another excuse to keep writing.
Follow her on Social Media: